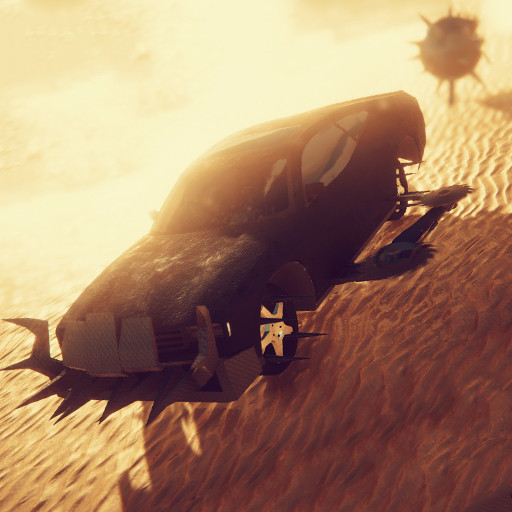 Blow off some steam with Zombie Derby Drift and run over a herd of zombies with your car. Select the deadly features to add to your vehicle and get smashing!
You are in a large yard where zombies are slowly ganging up on you. There are obstacles you can use scattered around and you can also group the zombies together to make an easier target.
Choose the car and upgrade it. For the car, you can buy: 
• Bumper for $2500
• Wheel spikes for $3500
• Saw for $5000
• Wrecking ball for $10000
There are 15 Waves. Kill all the zombies and clear the waves.
Features
Multiple cars
Upgrades
Multiple levels
Fun gameplay
Controls
WASD to move car
Space for handbrake
Left shift for nos