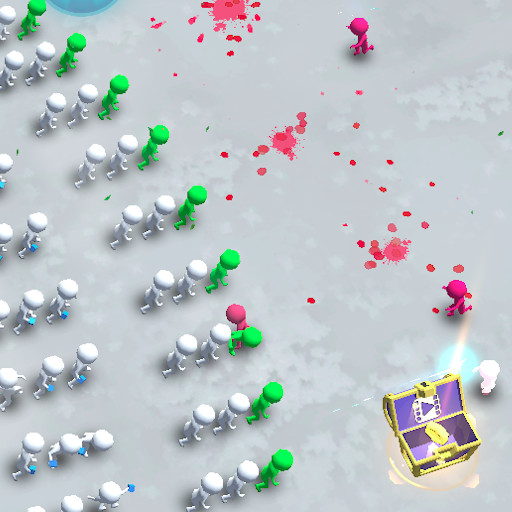 Stick Guys Defense is the game that tests your intense battle and strategy. You are the Mission Commander, tasked with defending a faraway kingdom that is being attacked from various directions.
You can upgrade the units with unique powers and special weapons to protect you from enemies! 

There are levels of action-packed adventuring that will challenge even the best strategist in all of us! 
Controls:
Use the mouse to click on the points of interest
Click on the potions
Click to upgrade army
Click to choose where to place booster