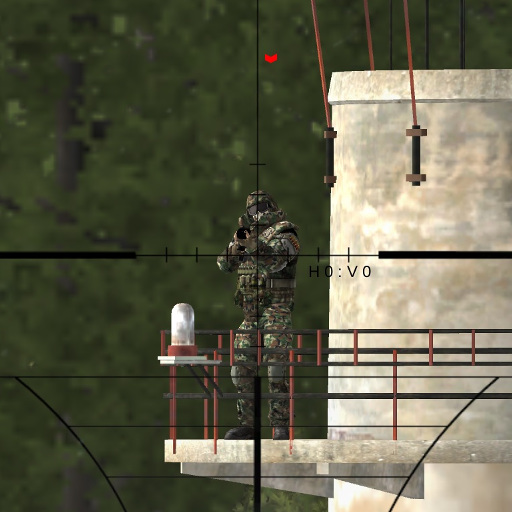 Welcome to Sniper Strike. This is the game for you if you thrive on high speed, pressure and adrenaline rushes!
Enjoy this 3D sniper shooter game. You can choose between three different maps. Each one is tailored to provide the best sniper experience, with plenty of places to hide and a great bunch of good vantage points to hunt down your targets.
Sniper strike is 3D shooter game designed specifically for gamers who like things fast-paced and intense. Suit up as an elite sniper and prepare to unleash your inner warrior.
There are 3 modes of this game. 
Sniper Strike Display:
• Score & best shot (displayed on the top left)
• Life percentage ( displayed on the bottom left)
• Ammo (displayed on the bottom right)
Features
3 maps
Challenging sniper gameplay
Highscore system
Controls
WASD or arrow keys to move
Left mouse click to aim
Right mouse click to shoot
Keep right mouse click pressed or use mouse scroll to zoom