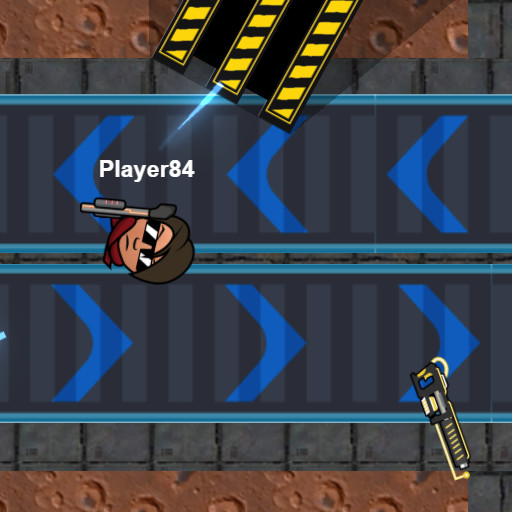 Welcome to Mini Nova Shooters, one of the best top down free online military shooter! With new maps and so many levels to go through, there's something for everyone here. So put on your camo and get ready to shoot some bad guys!
As you advance through the levels, the map gets larger and more fun. There are more obstacles to hide behind, but there are also more enemies. Collect the new weapons, collect the boosters and gather enough coins to finish the level.
Main features of Mini Nova Shooters:
• The game is all about exploring, paying attention, being vigilant, and planning ahead.
• There are two ways of playing: single-player or multiplayer.
• 6 types of weapons at your disposal and 4 types of abilities to your advantage. 

How to play Mini Nova Shooters:
• Mini Nova Shooters can be played using the keyboard or by using touch buttons on mobile devices.
• You can use WASD or arrow keys to move. 
• Use your mouse to aim and click left  to shoot. 
• Use your mouse scroll wheel for zoom. 
• Press Space to pick up weapons.
Controls:
WASD or arrow keys to move
Space bar to pick up and switch weapon
Left mouse click to fire
1, 2, 3 to use the boosters you collect